Even as students are trying to return to a semblance of normalcy after a traumatic two-year period of online classes due to the pandemic and clearing the boards without exams, they find themselves once again in the deep end. The latest curve ball they have to tackle is the Common University Entrance Test (CUET) that the Centre has introduced this year for securing admission to the 45 central universities.
Teachers and academics say that the trigger for CUET is the bogey of 'marks jihad', raised by a teacher of political science at Kirorimal College of Delhi University (DU) because more than 300 students from Kerala had applied for admission with scores of 100% in various subjects. It led to a situation where colleges could not deny admission to students with the same marks (100%) even though they did not have that many seats and teachers to tackle the rush. Predictably, some BJP leaders jumped in to muddy the waters further, alleging that the Kerala board had manipulated marks, leading to the problem. But state boards awarding high marks is not a new phenomenon. In the past, every year, many students seeking admission to various colleges under DU had scored 100% marks in their higher secondary board exams.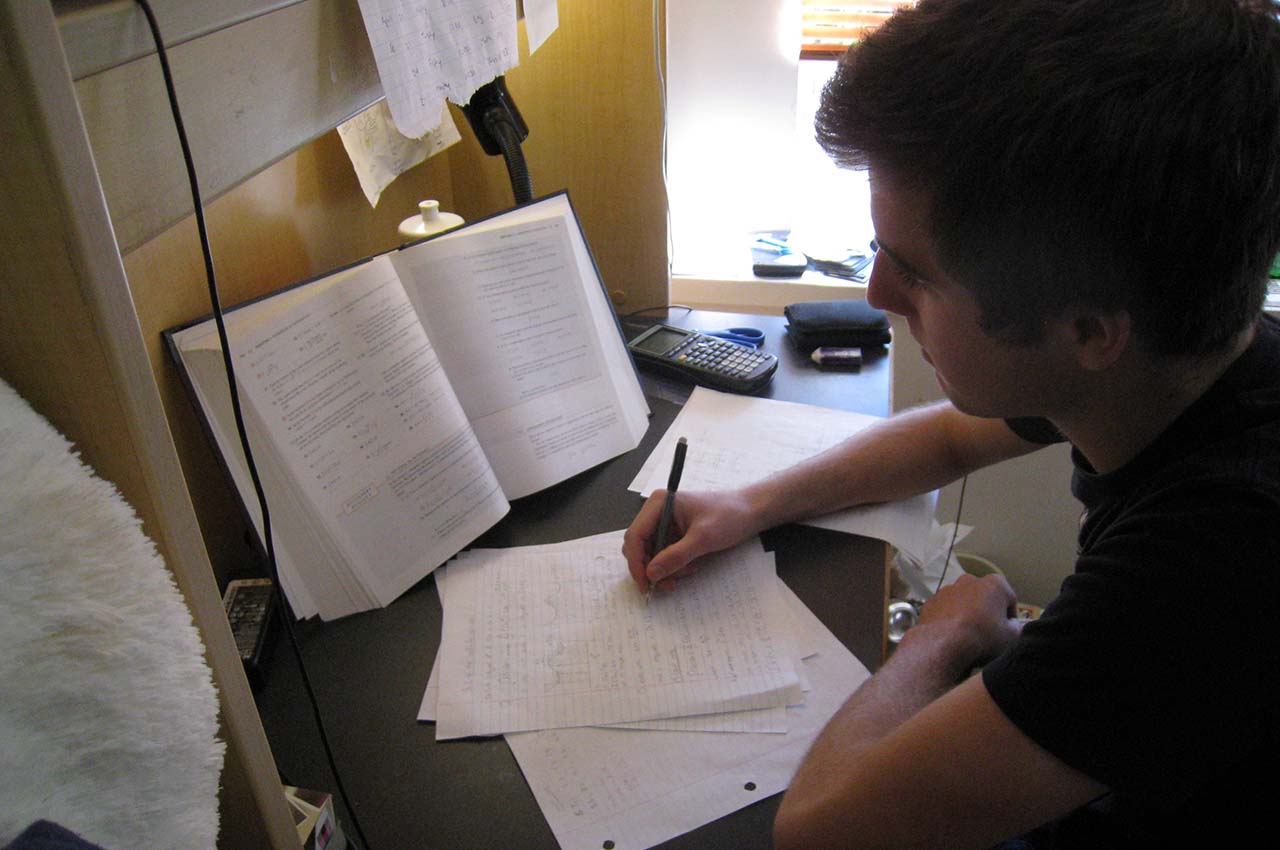 For thousands of students, graduating from any of the prestigious colleges under DU is their life's ambition. The education ministry ranks Hindu College, St Stephen's College, Miranda House, Sri Ram College of Commerce and Lady Sri Ram College, to name a few, among the top-ranked colleges of the country for the study of arts, commerce and humanities. Over the years, DU administrators have dealt with the pressures of admission in different ways.
Dr A.S. Kukla, former vice-chancellor of Dr Bhimrao Ambedkar University, recalls his days as principal of Acharya Narendra Dev College dealing with students from Bihar who would seek admission, armed with high marks. "I had been teaching chemistry for many years and when students came to me with 85% to 90% marks from Bihar, I used to ask them to take an entrance test but most of them never came back for the test," he says.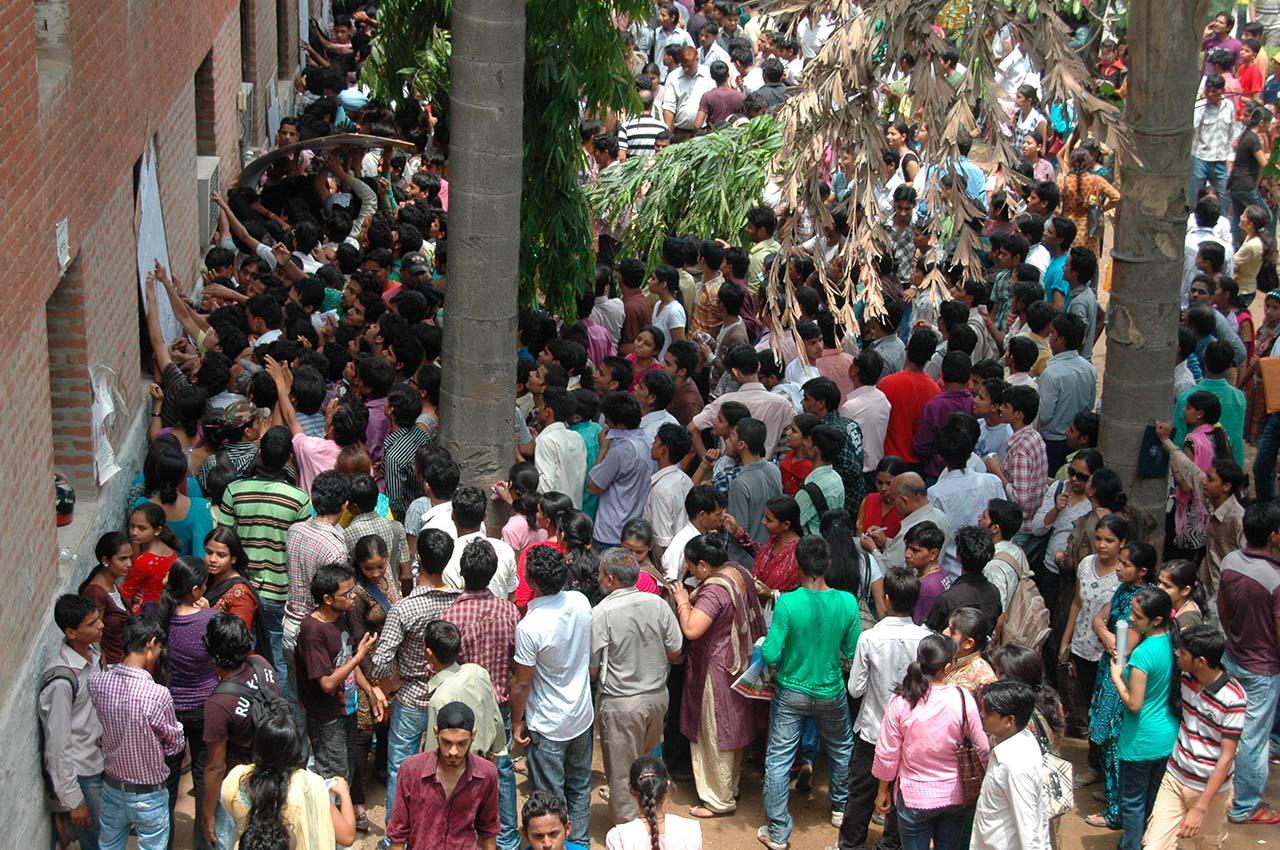 What is irking teachers and parents the most is that students, after completing their board exams, will need to prepare for yet another examination just to gain entry in a college of their preference. Earlier, competitive exams were applicable only to those who wanted to get into specialised professional courses like engineering or medical education. The National Testing Agency (NTA), which has been set up to conduct the university entrance exam, says that admission to colleges in any subject will be only through CUET, which will be held in 13 languages.
Academicians say that the issue of marks parity in admission to colleges under DU is an excuse and that the real target is the minority institutions and universities such as Jawaharlal Nehru University (JNU), which had their own systems of admission that worked perfectly well for them. Significantly, the current vice-chancellor of JNU, Dr Santishree D. Pandit, who replaced the controversial Mamidala Jagadesh Kumar and is favourably disposed towards the current political regime like her predecessor, was quick to embrace the new admission system. Some central universities like Aligarh Muslim University, which tried to resist the new system by stating it would follow CUET for most admissions but would reserve 15% seats for its own admission system, were told in no uncertain terms to fall in line. In Delhi, St Stephen's College, which has its own admission system, has asked for 15% intake as per its norms. It too has been directed to follow the government's system, but the college has not yet announced its final decision.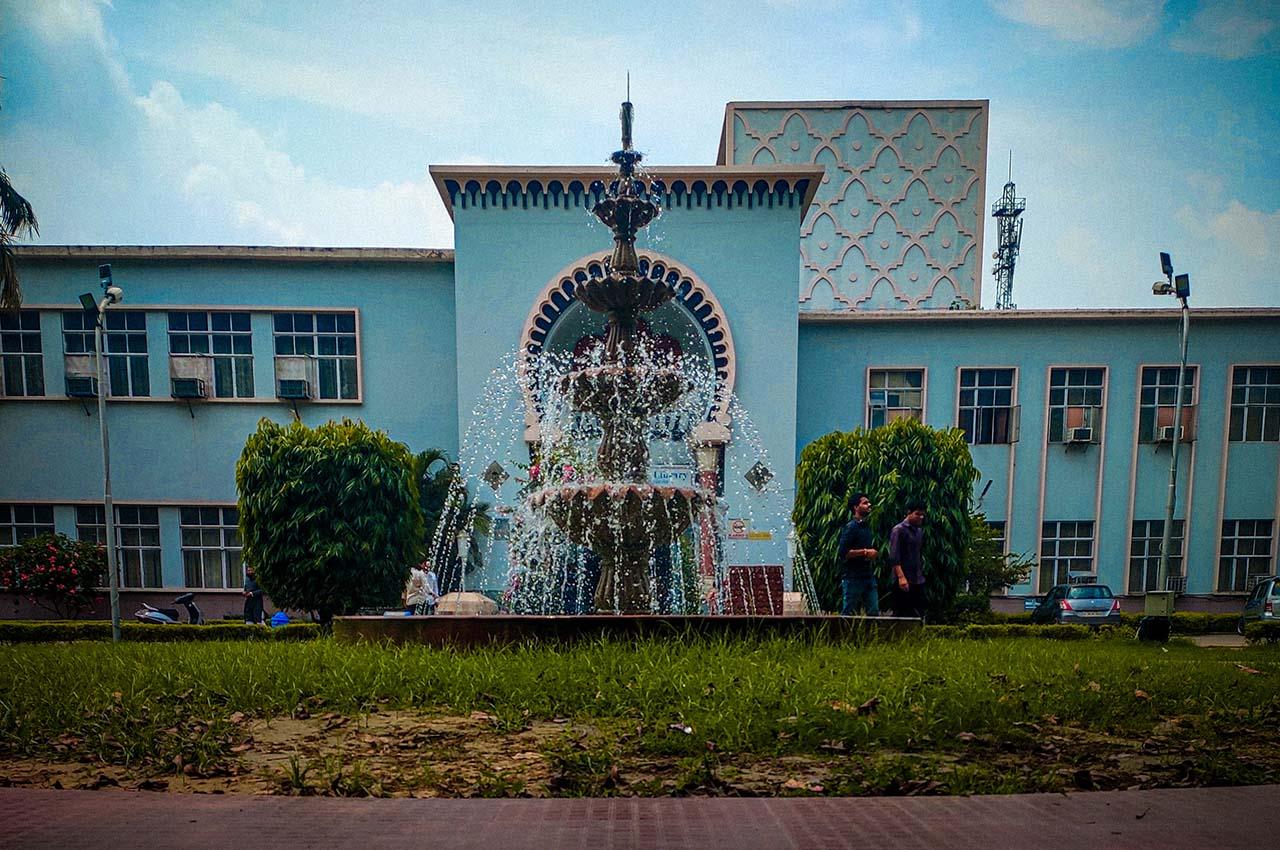 State boards awarding high marks is not a new phenomenon. Every year, many students seeking admission to various colleges under DU had scored 100% marks in their higher secondary board exam
Though school principals and teachers have not been very vocal publicly, they express privately a sense of humiliation because they feel that CUET completely negates the role of school education and the preparing of students for the board exams. Sriram Oberoi, a retired DU teacher and former president of the Delhi University Teachers Association, vented some of these feelings in a Facebook post. "UGC's decision to make CUET mandatory for UG course admission will be a big blow to the CBSE (which has worked very well for so many decades) and other State Education Boards. Their decision shows the high-handedness of the New Education Policy (NEP) propagated by the present rulers. Such centralised test conducted by NTA is against the basic spirit of Indian federalism. CBSE came into existence by a Parliament Act and State Educational Boards were also constituted by relevant Acts passed by state assemblies…the NTA has not been created by parliament. It was constituted by the present government simply through a notification."
He argued that the new system ignores the marks scored by students in their Board exams, which means that parents and children will not bother about higher secondary classes and exams in the future. Instead, they are likely to engage tutors or join private coaching centres to prepare for CUET. This, in turn, will lead to greater corporatisation of higher education, alleged Oberoi.
Surprisingly, Delhi Education Minister Manish Sisodia was among the first to welcome the new system. He agreed with some of the BJP politicians who have been in the forefront of raising the bogey of 'marks jihad', alleging that there is a sinister plan by some boards to award high marks to their students to serve some ulterior purpose. "For us this is a very positive move. The competence of children in Delhi is not less than anyone else but somehow, many state boards tweak their students' marks in the name of rescaling … now a child would be able to take admission somewhere or the other, based on their competence," said Sisodia, welcoming CUET. All Delhi government schools, except 31 Schools of Specialised Excellence, are affiliated to the New Delhi Board of School Education.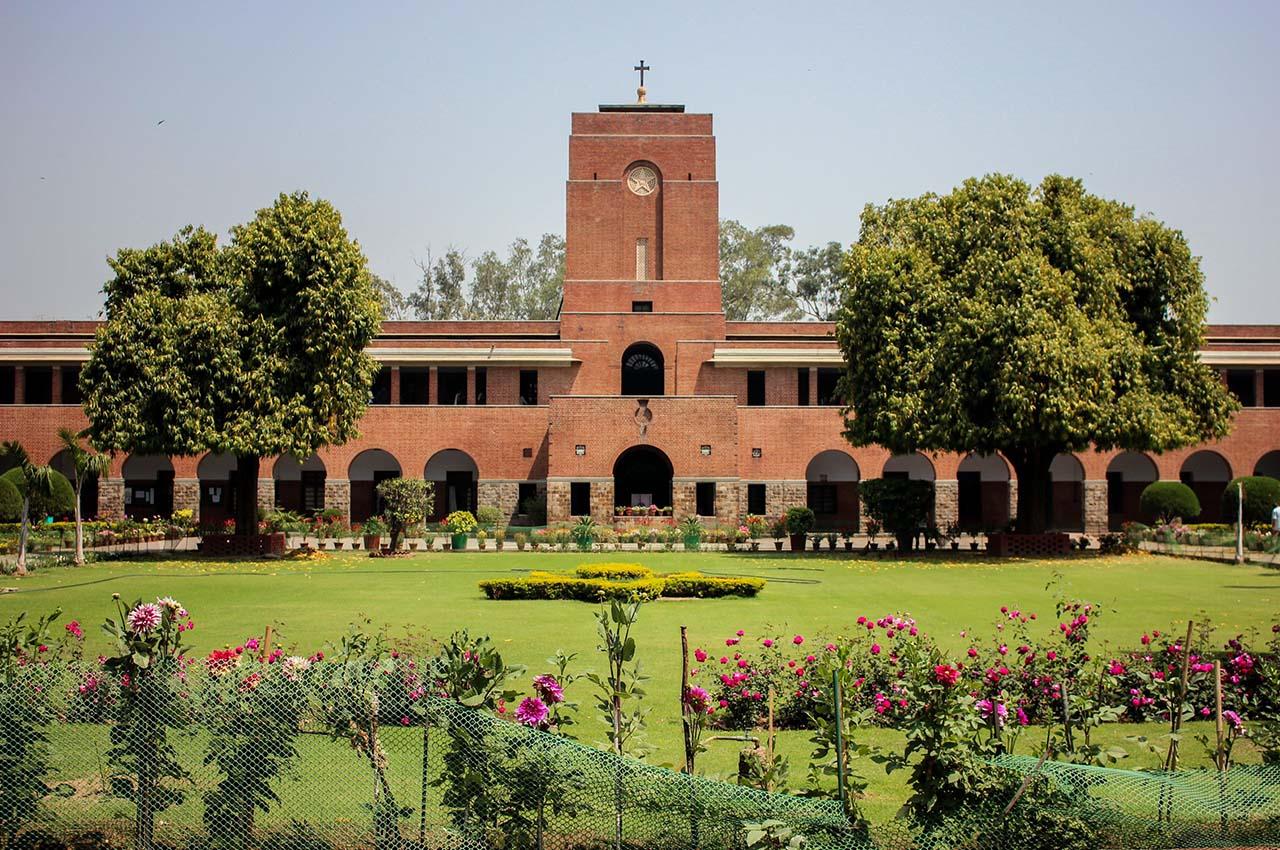 In an attempt to allay the apprehensions of students, parents and teachers, the current University Grants Commission (UGC) chairperson, Mamidala Jagadesh Kumar, told the media that unlike the Joint Entrance Examination-Advanced for admission to IITs where the competition ratio is 1:50, the chance of admission through CUET will be 1:15. He also clarified that the entrance test will be based on the level of subjects taught in NCERT books for Class XII and fears of extra coaching classes being needed are exaggerated. But, contrary to his assurances, CUET coaching centres have already sprung up since the announcement was made.
The teaching fraternity, however, is divided over the issue. "I don't trust the board results. For example, a grandson of one of the former CMs of UP failed in all subjects except Hindi, in my school. We were under pressure to promote him, but we refused," says a retired teacher at a prestigious school in Aligarh. "Later we were shocked to hear that he finally got into a DPS and today he is a minister. But I am sure he cannot look me in the eye if we ever come face to face. So, we welcome this step because it will at least introduce some uniformity and standards in university admissions across the country." Later, the same student went on to complete post-graduation from Delhi University and higher studies from a university in the UK.
There are others who are willing to give the new system a chance. Vijay Jolly, a senior BJP leader and former Delhi University Students Union (DUSU) president, says, "Without getting much into details, my instinctive reaction is that if a new system is being introduced, where admissions will be given on a merit list prepared nationally, then why not welcome it? I feel we must give the new system a chance because there were many fallacies with the earlier system and, if this does not work, we can change it."
Dr Kiran Walia, former minister in the Sheila Dikshit government in Delhi, who had been active in student politics in DU, says, "I personally feel that every university has its own culture, its own speciality, and I am not sure if a common entrance test for all universities will be able to do justice to it. After all, DU has been giving admission to students from all over the country without being parochial towards Kerala or Bihar as is alleged from time to time." As far as Delhi is concerned, she said that everyone knows about the CBSE and ICSE boards but "Manish Sisodia has put the careers of thousands of children at stake by creating a New Delhi Board of Excellence, which has not been recognised by any board so far".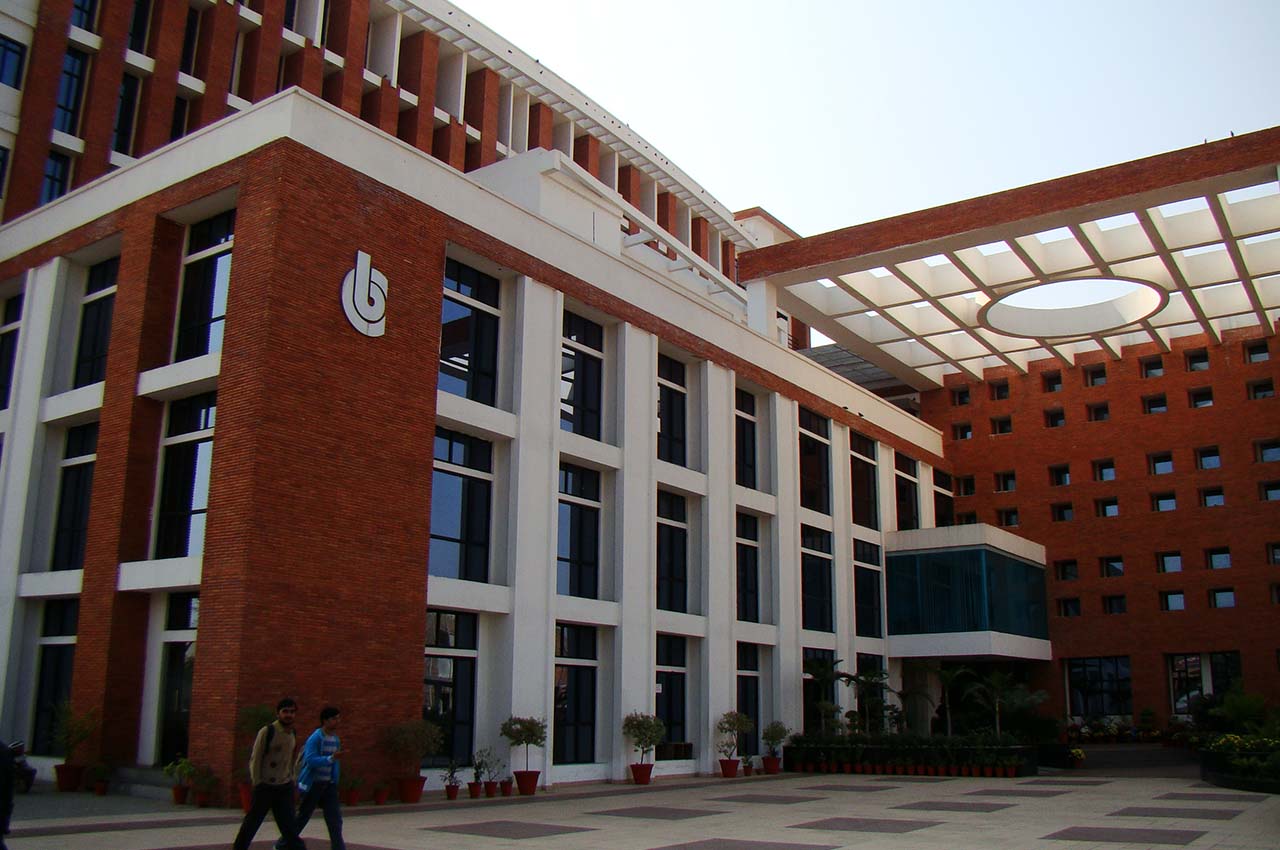 Though school principals and teachers have not been very vocal publicly, they express privately a sense of humiliation because they feel that CUET completely negates the role of school education
Two professors from the prestigious Jamia Millia Islamia University, Furqa Qamar and Sameer Ahmad Khan, have been vocal about their views. They have pointed out that the new system will lead to stress rather than providing relief to students. In an article in National Herald, they wrote, "A single common entrance test-based admission only shifts and replaces the cause of anxiety and stress from one examination to another. Presently, the students may be stressed out on account of pressure of securing more marks in the board examinations. Now, they would be equally, if not more, stressed on account of anxiety to score higher in the CUET. From the students' perspective, this amounts to being taken out from the fire to be put into the frying pan.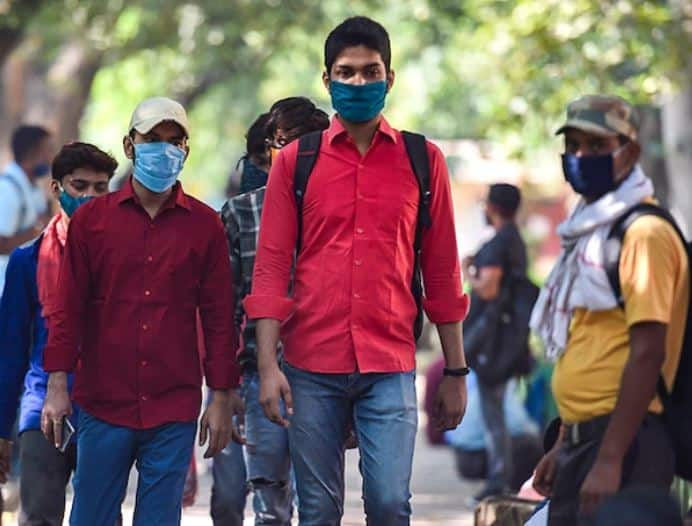 "Coaching institutes offering offline, online, and hybrid options, as well as the EdTech companies with their packages, are the happiest lot for the big new market that this new initiative has thrown into their basket. They are all the more delighted as CUET is being sought to be extended to all higher educational institutions across the country. This would obviously further stack the numbers in their favour and more always makes businesses merrier."
Yet, undeterred by these controversies and fears, the UGC is marching ahead with its ambitious plan of implementing CUET countrywide for all institutes of higher education. The UGC chairman is already discussing with the VCs of various state-level universities extending the scope of CUET, besides bringing specialised educational institutions like the Tata Institute of Social Sciences, Mumbai, and Gurukul Kangri, Haridwar, under it. There are reports that the UGC might even conduct two CUET exams in a year from 2023 onwards.