Prime Minister Narendra Modi sprang a surprise at the climate change conference (COP26) in Glasgow, Scotland, last November by announcing that India will achieve net-zero carbon emissions by 2070. Since then, the government has taken a series of steps in that direction.
One such step was announced in the Union Budget by Finance Minister Nirmala Sitharaman as part of the government's overall market borrowings in 2022-23 in the form of sovereign green bonds to be issued for mobilising resources for green infrastructure.
The proceeds from these bonds will be deployed in public sector projects to help reduce the carbon intensity of the economy. The Budget announcements included several measures on climate action such as the battery swapping policy and the additional allocation of ₹19,500 crore ($2.6 billion) under the Production Linked Incentive (PLI) scheme for indigenous manufacturing of high-efficiency solar modules. At present, India imports almost 90% of solar cells and about 70-80% of solar modules.
These announcements are intended to give a boost to renewable energy generation from 158 gigawatts (GW) to around 500 GW by 2030 which would put the share of renewable energy at almost 50% of the total installed capacity. Experts point out that keeping in mind the targets that have now been set would entail an annual addition of 30-40 GW from 2022-23 onwards for the next eight years. But they also point out that there seem to be significant gaps in what India wishes to achieve and what is in the pipeline for that. As per the projects awarded to date by the central nodal agencies and state utilities, including those in the pipeline, just about 10-15 GW will be added annually till 2025. Hence, to achieve 2030 targets, annualised capacity additions from 2026 to 2030 would need to be at least five to six times higher than those in the pipeline till 2025. This would entail heavy investment in the renewable energy sector, especially for achieving the net carbon zero scenarios by 2070.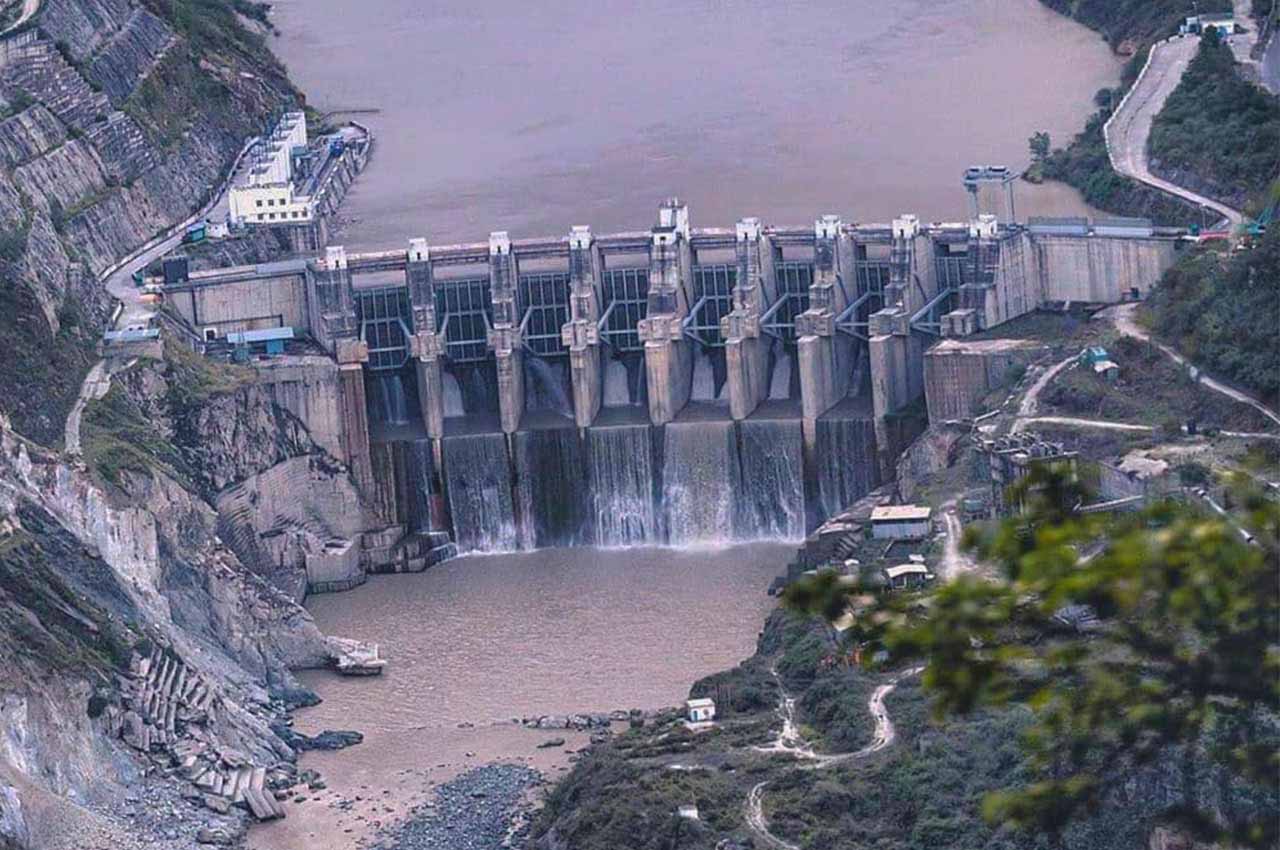 These announcements are intended to give a boost to renewable energy generation from 158 gigawatts (GW) to around 500 GW by 2030
It is estimated that renewable energy capacity requirements will rise multi-fold from current levels as India's energy consumption is also expected to rise 10 to 15 times from the current levels. As such, India will need about ₹20 trillion to ₹25 trillion investments until 2030 for achieving these targets. This apart, experts also point out that investment will be required for augmenting the transmission infrastructure to integrate renewable power with the electricity grid as well as to create storage infrastructure.
Ambitious goals
ICRA, a Moody's investors' service company, expects the investments towards transmission infrastructure and storage capabilities to be over ₹10 trillion to ₹15 trillion in the next eight to nine years. It points out that there is a major change underway in India. Climate action was highlighted as one of the pillars underpinning the 25-year vision laid out in the Budget, along with the PM Gati Shakti master plan, inclusive development, and energy transition. Though the government has taken the right steps towards its COP26 goals, implementation and execution to achieve these goals remain to be seen in the coming years, says ICRA. The Budget has made attempts to address funding issues for green projects, and so the government announced the issuance of sovereign green bonds. Proceeds from the sale of these bonds will be utilised for investing in public sector green projects and they are likely to form a part of the government's borrowing programme in 2023.
Officials at the Ministry of New and Renewable Energy said that India's renewable energy sector is the fourth most attractive renewable energy market in the world. India was ranked fourth in wind power, fifth in solar power, and fourth in renewable power installed capacity in 2020. The overall installed renewable power generation capacity has gained pace over the past few years, posting a CAGR of 17.33% between 2016 and 2020. Improved economics and support from the government have made the sector more attractive from an investor perspective. There is a major focus from the government on India meeting its own energy demand, which is expected to reach 15,820 terawatt-hours (TWh) by 2040 and renewable energy is set to play an important role in this aim.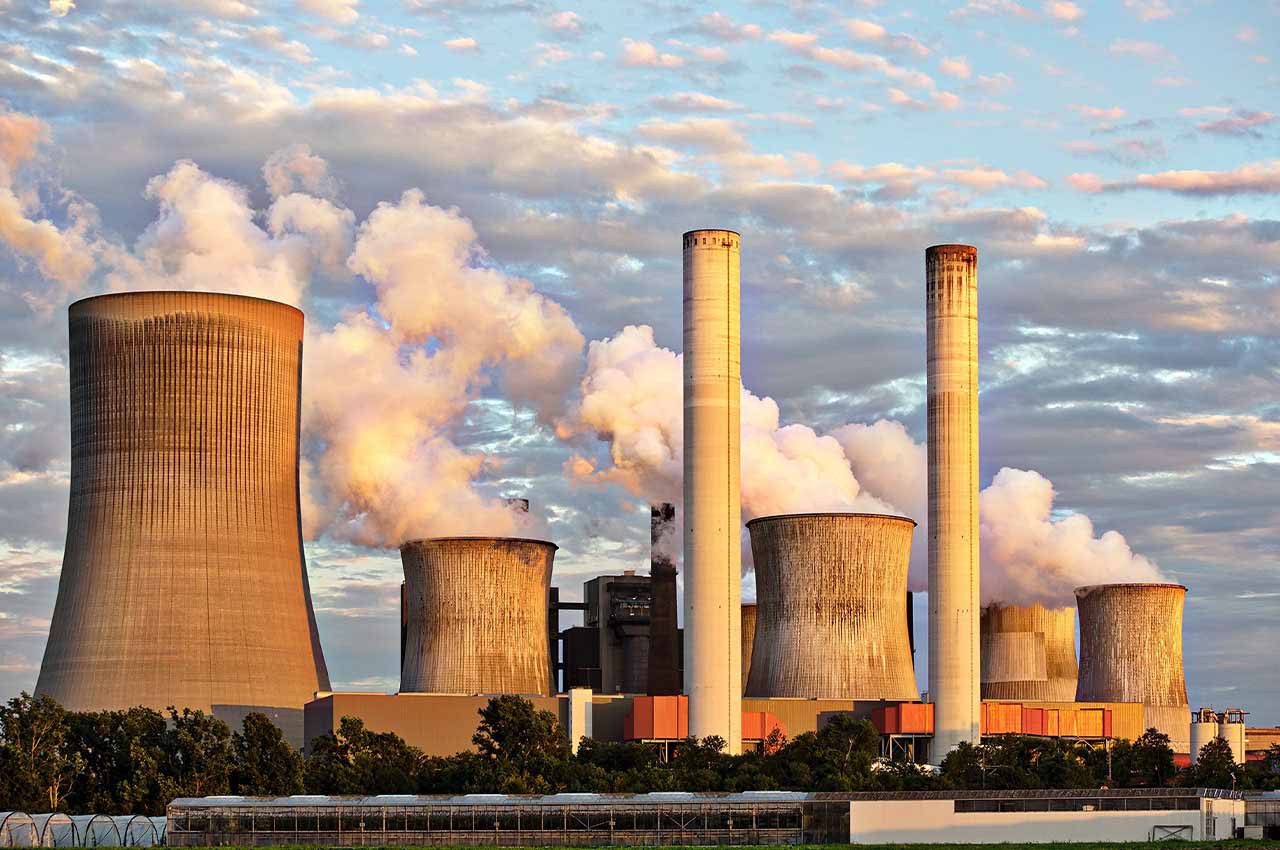 Reports say that the government is looking to achieve 227 GW of renewable energy capacity (including 114 GW of solar capacity addition and 67 GW of wind power capacity) by 2022, which is more than the 175 GW target it had set as per the Paris Agreement. The government plans to establish a renewable energy capacity of 523 GW (including 73 GW from hydro) by 2030. India pledged in the Paris Accord on Climate Change that by 2030, 40% of its installed power generation capacity shall be from non-fossil fuel sources. As per the available data, India's renewable energy capacity stood at 149 GW, representing 38.27% of the overall installed power capacity as of October 2021. This, the officials say, provides a great opportunity for the expansion of green data centres. In October 2021, India's renewable energy capacity increased by 1,522.35 megawatts (MW).
Now, with the allocation of ₹19,000 crore to the PLI scheme for manufacturing solar photovoltaic modules, the total allocation for this scheme has gone up to ₹24,000 crore
On the fast track
During the Climate and Biodiversity Week at Expo 2020 Dubai, which was organised in October last year, Bhagwanth Khuba, minister of state for new and renewable energy, chemicals and fertilisers, said that the energy sector is set to undergo a drastic transformation across the globe and the future belongs to renewable energy. India's ambitious target of 450 GW opens up investment opportunities to the tune of $221 billion by 2030. This will be a long-term investment that will also result in sustainable development for our future generations, he said. As part of the green finance initiative, the Reserve Bank of India (RBI) has already included the renewable energy sector under its Priority Sector Lending scheme in 2015.
A report published by RBI, "Green Finance in India: Progress and Challenges", points out that the aggregate outstanding bank credit to the non-conventional energy sector remains low (10% of the total for the power generation sector) and globally, green bonds have given a better yield compared to non-green bonds in five- to 10-year tenures. How India's sovereign green bonds will perform remains to be seen. Now, with the allocation of ₹19,000 crore to the PLI (Production Linked Incentive) scheme for manufacturing solar photovoltaic modules, the total allocation for this scheme has gone up to ₹24,000 crore ($3.3 billion), which is four times the existing allocation. This amount will be raised through sovereign green bonds. "As part of facilitating domestic manufacturing for the ambitious goal of 280 GW of installed solar capacity by 2030, an additional allocation of ₹19,500 crore for PLI scheme for manufacturing of high-efficiency (solar) modules with priority to fully integrate manufacturing units for polysilicon to solar PV modules will be made," said Sitharaman in her Budget speech.

Besides creating jobs, the new allocation is intended to support incremental investment for augmenting integrated module manufacturing capacity by about 40 GW. The government has also tried to address the ongoing challenges faced by renewable energy projects like storage capacity and financial stress at the state-owned distribution utility level. In April 2021, the Union Cabinet approved a ₹4,500-crore PLI scheme to boost the domestic manufacturing capacity of solar PV modules. The scheme was aimed at adding 10,000 MW manufacturing capacity of integrated solar PV modules entailing a direct investment of ₹17,200 crore at present. The PLI scheme — National Programme on High-Efficiency Solar PV Modules — was aimed at reducing import dependence in a strategic sector like electricity.
Under the scheme, solar PV manufacturers will be selected through a transparent competitive bidding process. The PLI will be disbursed for five years post-commissioning of solar PV manufacturing plants, on sales of high-efficiency solar PV modules. Manufacturers will be rewarded for the higher efficiency of solar PV modules and also for sourcing their material from the domestic market. The PLI amount increases with increased module efficiency and increased local value addition, and green bonds will be used to finance such projects that will in turn reduce the economy's carbon intensity.
Green bonds are issued by companies, countries, and multilateral organisations to exclusively fund projects that have positive environmental or climate benefits and provide investors with fixed-income payments. The projects can include renewable energy, clean transportation, and green buildings, among others. Proceeds from these bonds are earmarked only for green projects, unlike standard bonds, the proceeds of which can be utilised for various purposes at the discretion of the issuer. Green bond issuers are also required to provide details regarding the project they intend to finance as well as its expected climate and environmental impacts. These bonds can be marketed toward Environmental, Social, and Governance or ESG-focused funds. Since its inception in 2007, more than $1 trillion worth of green bonds has been issued globally.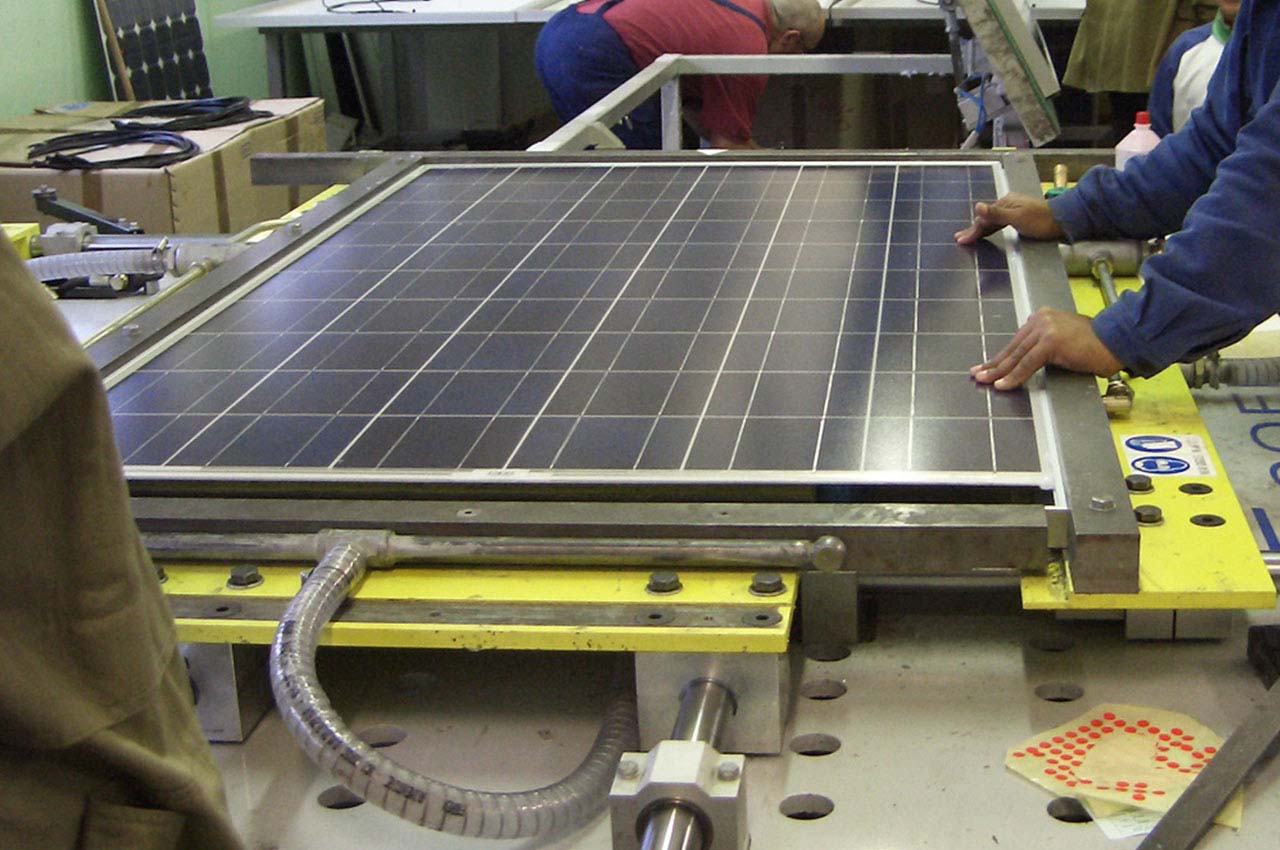 Untapped potential
A survey by a non-profit organisation outlined multiple benefits to sovereign green bonds issuance, which include interest saving costs and reputational boost. According to available data from the London-based Climate Bonds Initiative, 24 national governments had issued sovereign green, social or sustainability bonds totalling $111 billion by the end of 2020. However, in India, since 2015, only a handful of companies, such as Yes Bank and CLP Wind Farms, sold just about ₹4,100 crore or $625 million worth of green bonds domestically. During the same period, Indian companies garnered $9.18 billion selling green bonds (sustainability) overseas, the data shows. Experts say that the proposed sovereign green bonds are expected to open up the local market, paving the way for more such sales. But the government may have to sweeten the sale of the bonds by giving some one-off deals to lure institutions into subscribing. Unlike in the overseas markets, India does not have funds dedicated to such bonds. The market is at a nascent stage and investors need to be encouraged to purchase these bonds.
According to available data from Climate Bonds Initiative, 24 national governments had issued sovereign green, social or sustainability bonds totalling $111 billion
One of the solutions for the bulk sale of bonds could come through roping in large institutional investors. The government can ask them to invest a portion of their corpus in sovereign green bonds while offering reasonable interest rates in return. Institutions that can be encouraged to do this could be IRDAI (Insurance Regulatory and Development Authority of India) or EPFO (Employees' Provident Fund Organisation). Both have a huge corpus set aside for investment. Incidentally, India is the second-largest bond market among emerging markets after China, but its green bond market is roughly less than a tenth the size of China's. This clearly reflects the untapped potential that India has in this sector. Available data indicates that India was a distant 17th among green bond issuing nations in 2021 with the US, Germany, China, France and UK occupying the top five slots. In 2021, India issued green bonds worth $16.5 billion.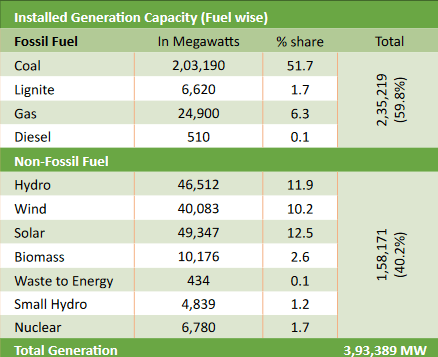 Despite rapid growth, globally the green bond market still constitutes only about 0.13% of the overall bond market, indicating huge potential for unlocking further growth. In 2014, green bonds worth $36.8 billion were issued worldwide. Six years later, in 2020, the market reached $290.1 billion. According to Climate Bonds Initiative, an international organisation that mobilises green capital, not even the devastating impact of the Covid pandemic could dent the surge of green bonds. As a result, 2021 finished with well over $450 billion raised for climate projects and the projection for 2023 is set at $1 trillion. Available figures suggest that though the US has been the top country in issuing green bonds, it is the European Union countries that are driving the latest round of market growth. Last year, Germany, France, the Netherlands, Sweden and Spain sold green bonds worth $120 billion — more than 40% of the global total. On the other hand, the US and China offered $52.1 billion and $22.4 billion, respectively.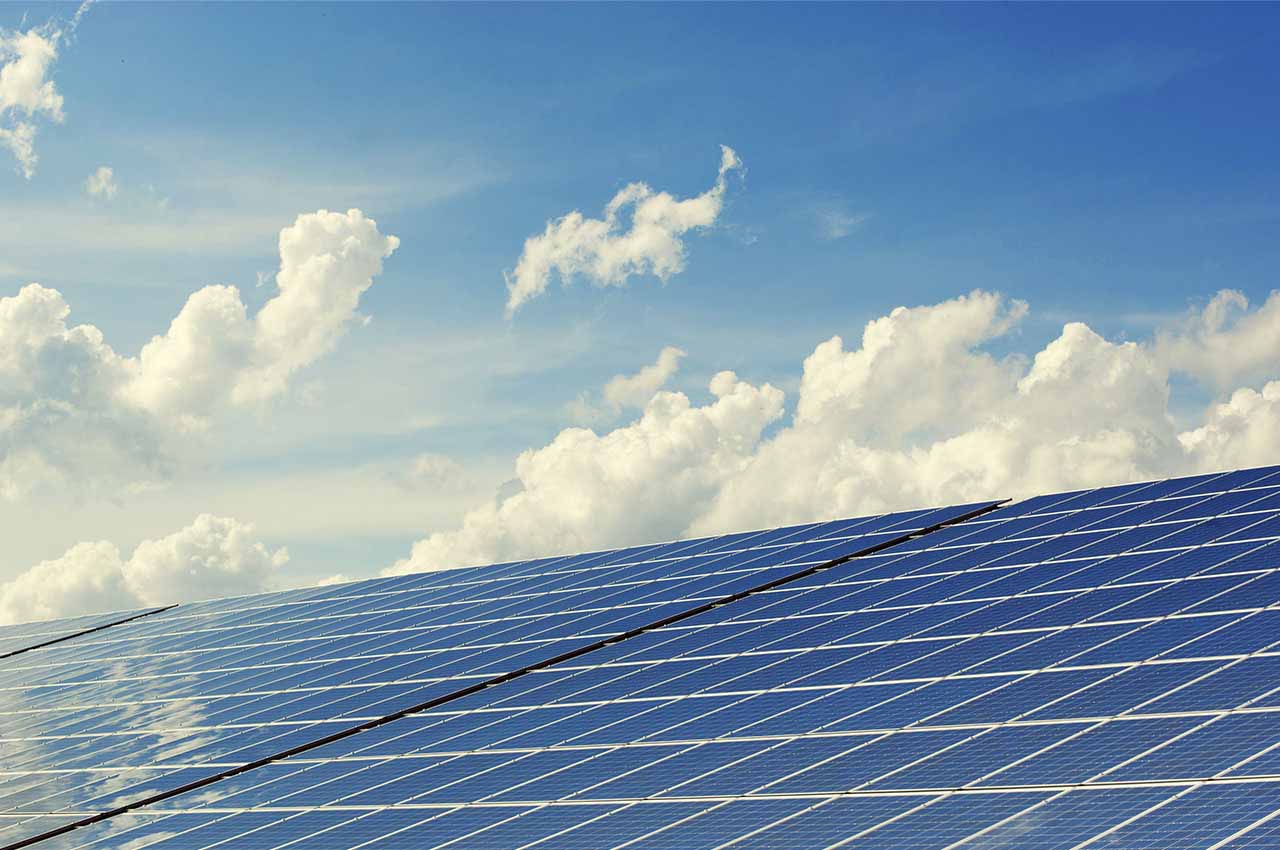 As India gets ready to enter the sovereign green bond market, global investors will be keeping a close watch on the development. Though it has a lot of catching up to do, experts say that at least India has made a start.