Remember the touching last scene in the 1956 movie, Jagte Raho? A poor Raj Kapoor, looking to quench his thirst in a multi-storeyed building, is being chased by the residents, being mistaken as a thief, after he becomes a hapless witness to their personal secrets. In the last scene he comes face to face with a child (Daisy Irani) who asks him, "Kya tum chor ho (Are you a thief)?" He replies, "Nahin, nahin (No, no)!" with tears in his eyes. She wipes his tears with her hands and says, "Toh tum darte kyon ho, jao (Then why are you afraid, go)." Anybody who has seen the movie is likely to remember the scene vividly and Irani's cameo as a child artiste.
The same Daisy Irani came out of her shell in 2018 to disclose that she had been sexually assaulted at the age of six in Bollywood. She worked in approximately 50 films, playing the role of a child in most of them. In an interview to Mumbai Mirror, she described how she had been assaulted at the age of six in a hotel room in Chennai while shooting for Hum Panchi Ek Daal Ke by her guardian, 'Uncle Nazar', who later beat her with a belt to subdue her into silence about the incident. Taking his threat seriously, Irani said that the next day, after the trauma, she went for the shoot as if nothing had happened.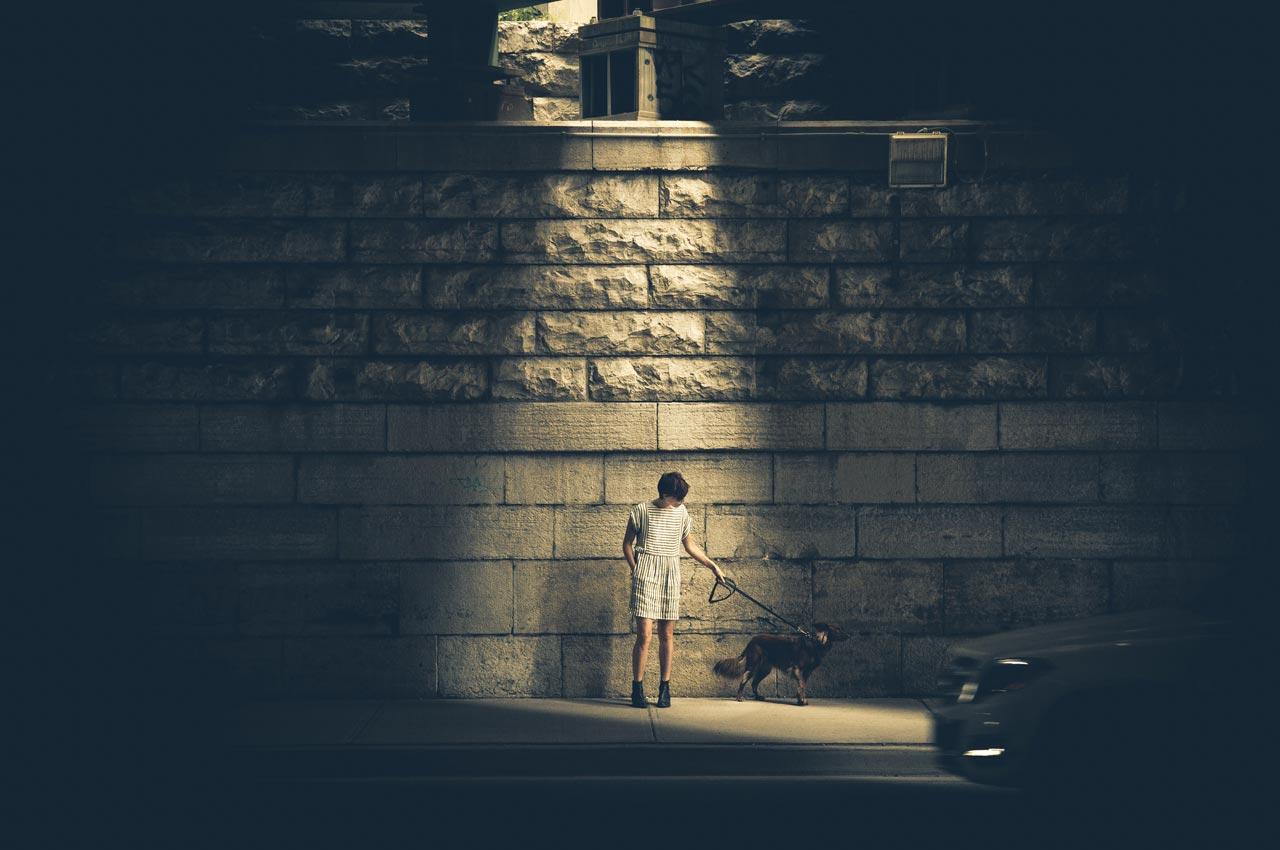 Her molester is now dead, but she decided to open up about her trauma because many more children are taking part in reality shows and OTT productions and she wanted to alert their parents. Even though Irani and her sister, Honey, continue to appear in movies and TV serials, she cannot forgive her mother for pushing her into showbiz, depriving her of her childhood years.
A recent study released by Child Rights and You (CRY)—"Child Artistes in India: An Exploratory Study in Mumbai"—has highlighted that 24.9% of the total of 41,392 artistes registered with agencies that supply performers to the entertainment industry are below the age of 15. The report, after conducting a survey among former child artistes, their parents, casting agencies, directors, producers, guilds, and other stakeholders, found that despite new laws in place, infringement of child rights and consent have been grossly violated.
It is against this backdrop that the National Commission for Protection of Child Rights (NCPCR) issued a set of draft guidelines and regulations in July, which it said were mandatory for producers and directors working with children in cinema, reality shows and OTT platforms to implement. Since the pandemic, OTT platforms have witnessed an unprecedented growth of subscribers, which in turn has pushed up the demand for new content. This has attracted major production houses and financiers to OTT platforms. Many of the programmes and multi-part serials feature child artistes prominently. Therein lies the problem.
A circumspect reading of the NCPCR guidelines shows that they offer more protection to the entertainment industry than safeguarding the interests of the children working in the industry. For instance, the 2016 amendment to the Child and Adolescent Labour Prohibition and Regulation Act, 1986 (CLPR)—the new child labour law that made an exception for child artistes working in audio-visual entertainment—limited their working hours to not more than six hours in a day against standard contracts that mandated a 12-hour working shift, which often stretches to 14 hours, for six days a week. The CRY report says, "If the child is the protagonist of the film, s/he is required to shoot for 25 days out of a 30-day shoot schedule." The new NCPCR guidelines say that a child cannot act for more than 27 days at a stretch, which is more than what is mandated in the CLPR.
Child rights activists like Amod Kanth, general secretary of the Prayas Juvenile Aid Centre, raised objections to the exceptions made in the CLPR when it was introduced in 2016. His main contention was that these exceptions would violate the Right to Education Act, because these children would not get enough time to complete their studies with their hectic work schedules. The NCPCR now seems to have surrendered to the whims of the entertainment industry by shifting the responsibility of educating the child artistes onto the producers.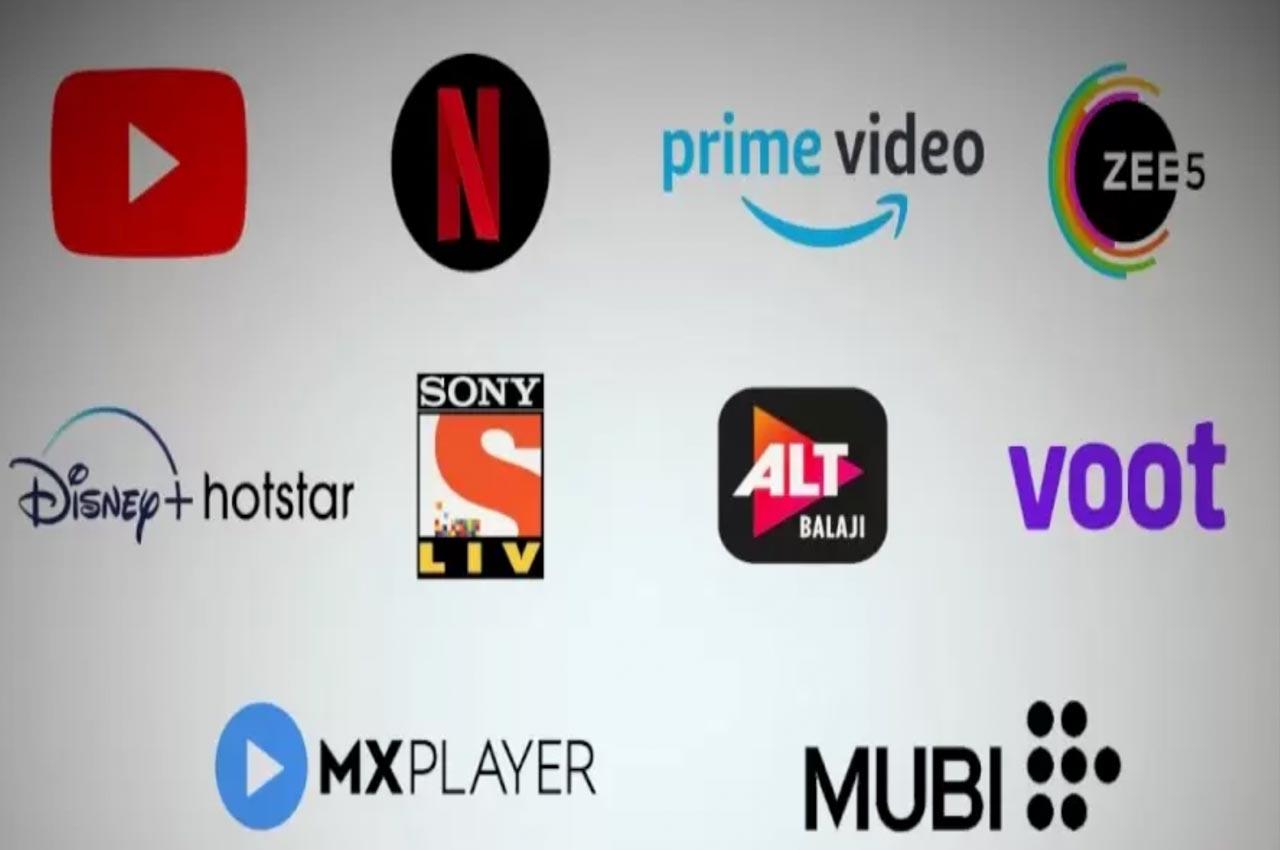 The draft regulation says, "The producer has to ensure that the school education of children engaged in the shooting will not get affected. A child excused from school attendance because of engagement in the entertainment industry shall be taught by a private tutor appointed by the producer."
"This is a gross insult to the intelligence of a common man and the teaching faculty," says a teacher at a reputed school in Delhi. "Do they mean to say that a child taught by a private tutor would be able to qualify for the CUET that they have made mandatory for all admissions after school or any other competitive tests at all?"
CINTAA, an actors' body, has also jumped into the fray, expressing concern over the conditions being forced on children and the rules cited by the government to protect child artistes
Industry insiders like the Cine & TV Artistes' Association (CINTAA), an actors' body, have also jumped into the fray, expressing concern over the conditions being forced on children and the rules cited by the government to protect child artistes. They allege that participants in many singing and talent hunt shows on TV and OTT platforms featuring young children are deliberately chosen from less well-to-do families so that they can be easily satisfied with the rewards that these competitions usually bring along. CINTAA has revealed several instances of parents, who sit through the shows to get their slice of fame when judges and guests laud them for producing prodigies, discontinuing the formal education of their children once they entered the industry.
The NCPCR guidelines mandate that 80% of the earnings of child artistes have to be deposited in their bank accounts and cannot be utilised until they are 18 years of age. But, according to CINTAA, in many cases the children's earnings have become the only source of income for the family. This happened with Irani almost 60 years ago and continues today albeit on a larger scale as more money pours into the entertainment industry due to the boom of OTT platforms.
However, some child rights experts feel that the NCPCR guidelines are a step in the right direction. Shashank Shekhar, a senior lawyer and former member of the Delhi Commission for Protection of Child Rights (DCPCR), says, "I am happy that the NCPCR has noted the shortcomings in the entertainment industry regarding child artistes. I am all for the checks and balances suggested by it and the guidelines can always be revised after receiving feedback from the public and industry."
The draft regulations acknowledge that there is a vacuum regarding safeguarding the rights of child performers. "The NCPCR has observed the need to frame guidelines, especially for children involved in films, TV, reality shows, OTT platforms, news and content creation for social-media websites so that there may be some sort of easily comprehensible procedure for all stakeholders involved to make them aware of the repercussions of violating any rights of the child," they says.
Despite the shortcomings in the latest set of guidelines, it must be acknowledged that the NCPCR has played a crucial role in protecting child rights. After the panel issued guidelines back in 2011, new laws were enacted to protect children from crime and some of the existing laws were amended to make them more effective. This includes laws such as the Juvenile Justice Act, 2015, the Child Labour Amendment Act, 2016, the Protection of Children from Sexual Offences Act, 2012, and the Information Technology (Intermediary Guidelines and Digital Media Ethics Code) Rules, 2021.
The problem with the new set of guidelines is that the panel did not take into account feedback from the industry, especially since the advent of the OTT platforms has created unprecedented demand for content. According to experts, it failed to consider the psychological impact of some of the ill-conceived reality shows on children besides those who participate in such shows. The Ministry for Information and Broadcasting (MIB) is in possession of several reports of TV shows that were taken off air due to their content which was unsuitable for children. A few years ago, on a reality show for children, in which parents were also in attendance, a girl participant was asked by one of the judges whether her mother checked her father's phone. When she said yes, the same judge followed up by asking, "Does your father get calls from the aunty at night?" The little girl said yes again, much to the embarrassment of her family. Subsequently, the show was taken off air due to inappropriate content. In another incident, a student at a reputed school in Kolkata who was a talented dancer, was chided by a judge during the show after which she slipped into depression, lost her ability to speak, and became paralysed. She had to be treated at NIMHANS, Delhi.
Child rights activists like Amod Kanth, general secretary of the Prayas Juvenile Aid Centre, raised objections to the exceptions made in the CLPR when it was introduced in 2016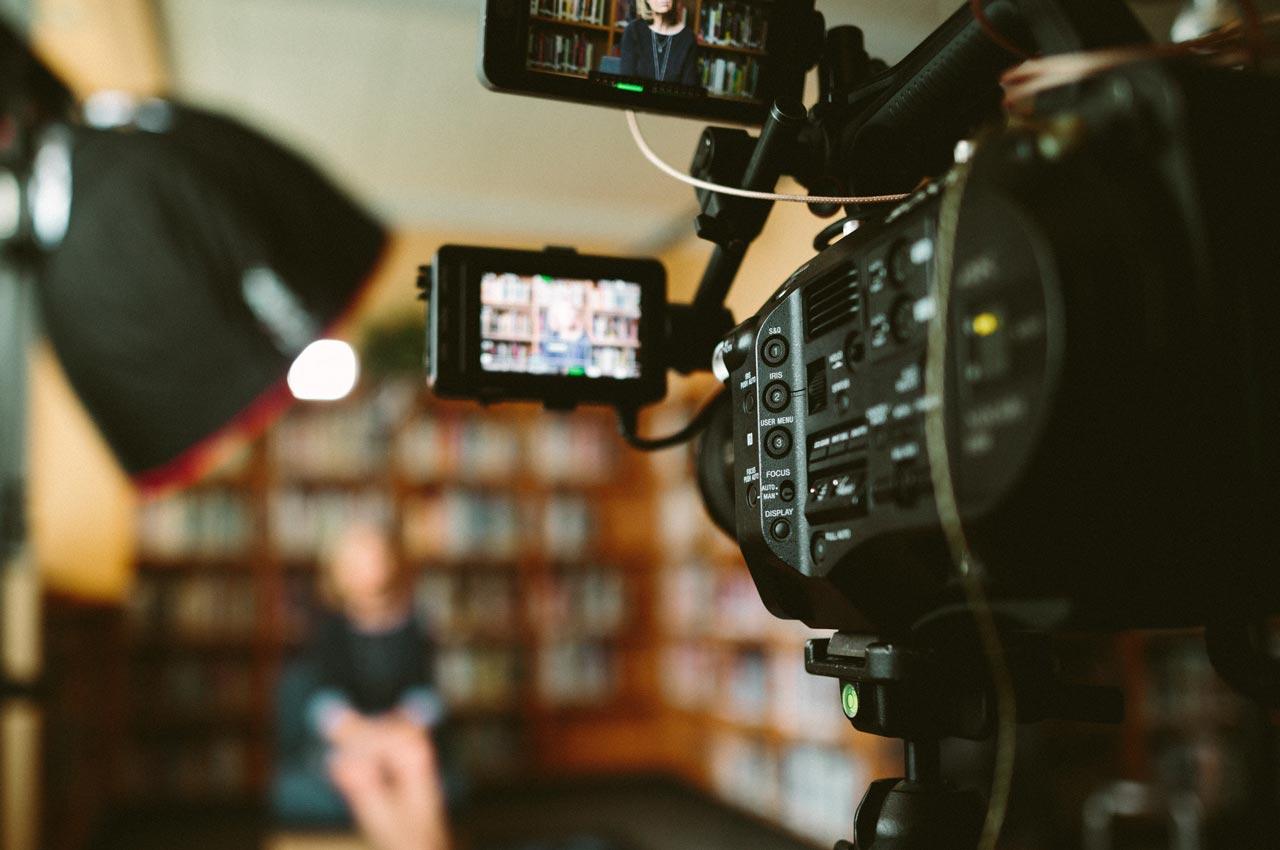 Similarly, a Malayalam show, Kutti Pattalam, on Surya TV had to be taken off air in August 2016 after the intervention of the Kerala State Commission for Child Rights for inappropriate content. It had children between the ages of two and five as participants. In another reality show, a Class II girl was asked by the judges why she was participating. She replied, "To get married." She was then asked to choose a groom, and she pointed to a man in the audience.
The government plays its part occasionally by issuing guidelines, but there is hardly any follow-up. In 2019, the MIB issued a warning to organisers of dance shows. The advisory was issued to private television channels to ensure children are not presented inappropriately on performance-based reality TV shows. The ministry said that it had noticed several dance-based reality TV shows with young children "performing dance moves originally done by adults in movies and other popular modes of entertainment. These moves are often suggestive and age-inappropriate. Such acts may also have distressing impact on children, impacting them at a young and impressionable age".
According to the Programme & Advertising Codes prescribed under the Cable Television Networks (Regulation) Act, 1995, no programme should be carried on TV which denigrates children, and programmes meant for children should not contain any objectionable language or explicit scenes of violence. This is repeated by the NCPCR in its latest draft regulations, but it is unclear if it has experts on the panel who track reality shows and other serials on OTT platforms that involve children.
According to experts, NCPCR guidelines fail to consider the psychological impact of some of the ill-conceived reality shows on children besides those who participate in such shows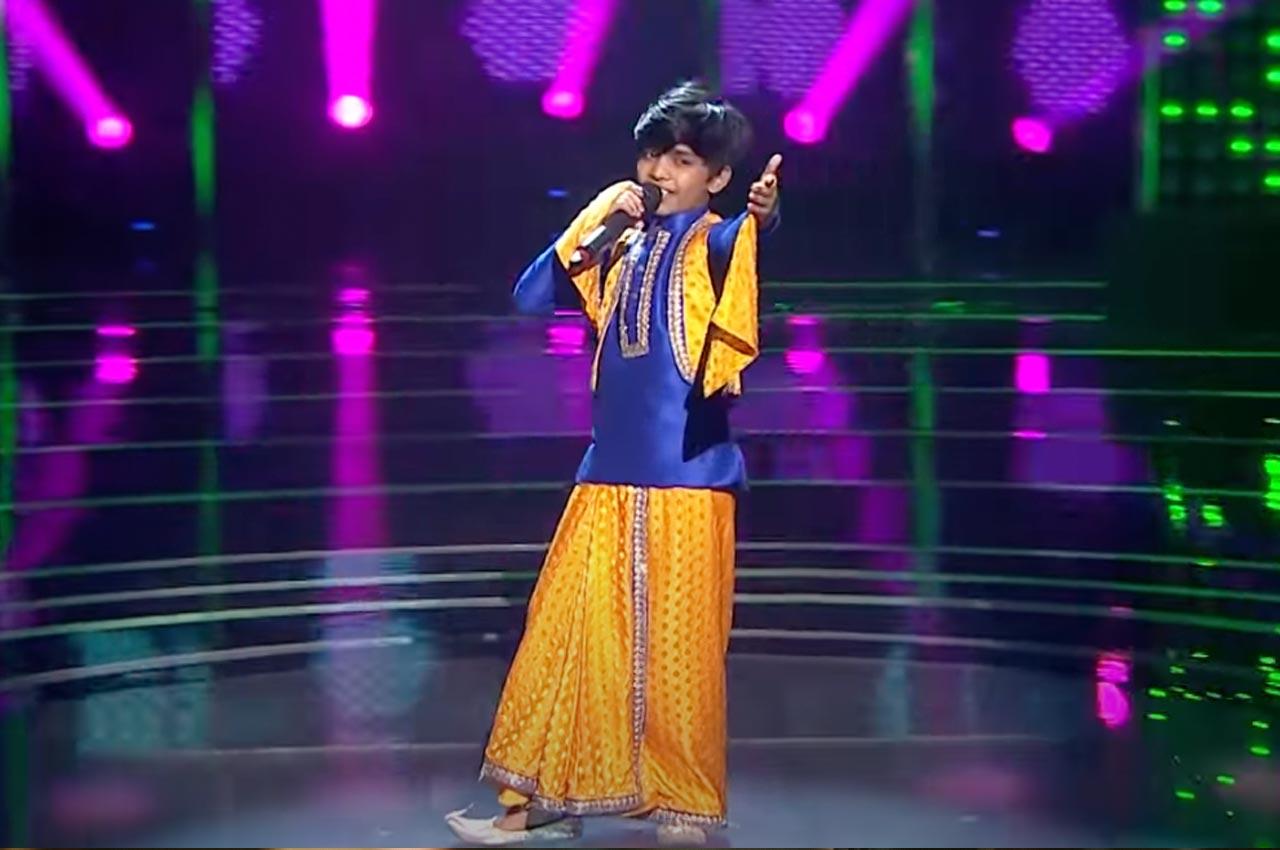 Every organisation has its set of guidelines for protecting children. But it seems the entertainment industry is lagging due to lack of coordination among various stakeholders for evolving an extensive set of guidelines that will protect child rights and prevent harmful exposure to inappropriate content. Any guideline should also take into account the psychological impact of audio-visual content on young and impressionable minds.
Dr Kiran Aggarwal, a paediatrician, adds, "Child artistes must be immunised against all preventive diseases and should be consuming healthy food, and not junk food.They should also have medical insurance in place in view of the unending pandemic and periodic health check-ups besides periodic screening for child and sexual abuse because they are working behind closed doors for days."