As the government works towards adding 50 gigawatts (GW) of renewable energy capacity annually for the next five years in a bid to achieve the target of 500 GW by 2030, it emerges that transitioning away from coal is not going to happen in the near future. There will be a push for renewable and non-fossil based energy, but the share of coal in energy production, especially electricity, will remain significantly high in the coming years.
In a recent meeting chaired by the Union Minister for Power & NRE, R.K. Singh, a plan was finalized by the Ministry of New & Renewable Energy (MNRE) to work towards adding 50 GW of renewable energy capacity annually for the next five years for achieving the target of 500 GW by the end of the decade. But projections emerging from the coal ministry clearly say that India's coal demand would be in the range of 1.3 to 1.5 billion tonnes annually by 2030 from the current level of about 1,000 metric tonnes. It is projected that coal demand will continue to rise and may peak around 2040.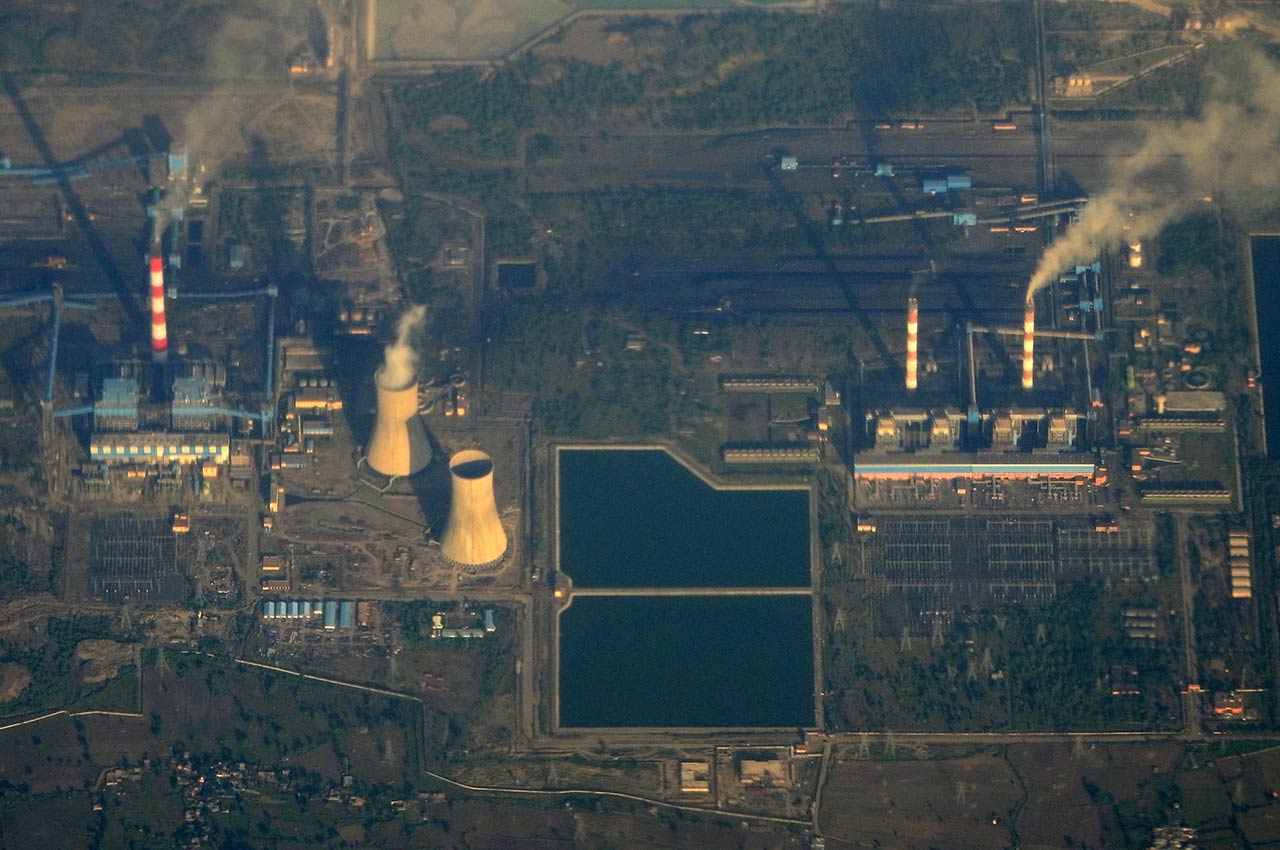 Given this hunger for coal, and despite the thrust on renewable, coal is going to continue as a primary source of energy to meet the growing development needs of India. Owing to this dependence on coal for meeting the demand from the power sector, India led the opposition to declaring coal "dirty fuel" at COP27 in Sharm El-Sheikh, Egypt, last year.
According to MNRE officials, the government will invite bids for generation of 50 GW of renewable energy capacity annually for the next five years, from financial year 2023-24 until financial year 2027-28. The plan is in accordance with Prime Minister Narendra Modi's announcement at COP26 of achieving 500 GW of installed electricity capacity from non-fossil fuel (renewable energy plus nuclear) sources by 2030. These annual bids of ISTS (Inter-State Transmission) connected renewable energy capacity will also include setting up of wind power capacity of at least 10 GW per annum.
India currently has a total renewable energy capacity of 168.96 GW (as of February 28, 2023) with about 82 GW at various stages of implementation and about 41 GW in tendering stage. This includes 64.38 GW solar power, 51.79 GW hydro power, 42.02 GW wind power and 10.77 GW bio-fuel power. Considering that renewable energy (RE) projects take around 18-24 months for commissioning, the bid plan will add 250 GW of renewable energy and ensure 500 GW of installed capacity by 2030. The Ministry of Power is already working on upgrading and adding the transmission system capacity for evacuating 500 GW of electricity from non-fossil fuel, officials said.
In addition, the ministry has declared a quarterly plan of bids for FY 2023-24, which comprises bids for at least 15 GW of renewable energy capacity in each of the first and second quarters of the financial year (April-June 2023 and July-September 2023, respectively), and at least 10 GW in each of the third and fourth quarters of the financial year (October-December 2023 and January-March 2024, respectively).This capacity addition is over and above the RE capacities that would come up under schemes like rooftop solar and PM-KUSUM of the ministry, under which bids issued directly by various states.
Smoke Coal Stacks Continue To Burn
These measures aside, the demand for coal for power generation is only going to rise with the growth in population and increase in need for power. India needs to keep the lights on and with population currently at over 1.42 billion and growing, it is natural that electricity use is soaring. Today 70% of the country's electricity comes from coal and utilities account for over 75% of India's coal consumption.
India also remains one of the fastest growing economies in the world and the second-largest coal consumer and importer. It is also the world's third largest energy consumer and emitter of greenhouse gases (GHGs). But it has been hanging on to coal for power generation, trying to get its economy back on track after a Covid-induced slowdown. It has emerged that the energy-hungry nation's annual power demand has been growing at the fastest rate in at least 38 years and there is no stopping yet as the economy grows and India moves towards being a developed nation.
According to the International Energy Agency (IEA) India will need to add capacity equivalent to all of the European Union's output over the next 20 years to meet its energy needs. Although the government has promised to increase renewable energy capacity to 500 GW by 2030, which would be more than double the present installed capacity, it would still account for just half the anticipated need.
At the COP27 meeting, India insisted on replacing a commitment to "phase out" unabated coal power with a pledge to merely "phase down" its use. This one-word change had major implications not only for the world but for India as well. Even though India knows the cost of coal, with some estimates suggesting that more than 112,000 Indians die every year due to the burning of the filthiest fuel in the world, the country is limited by considerations with the economy on the move.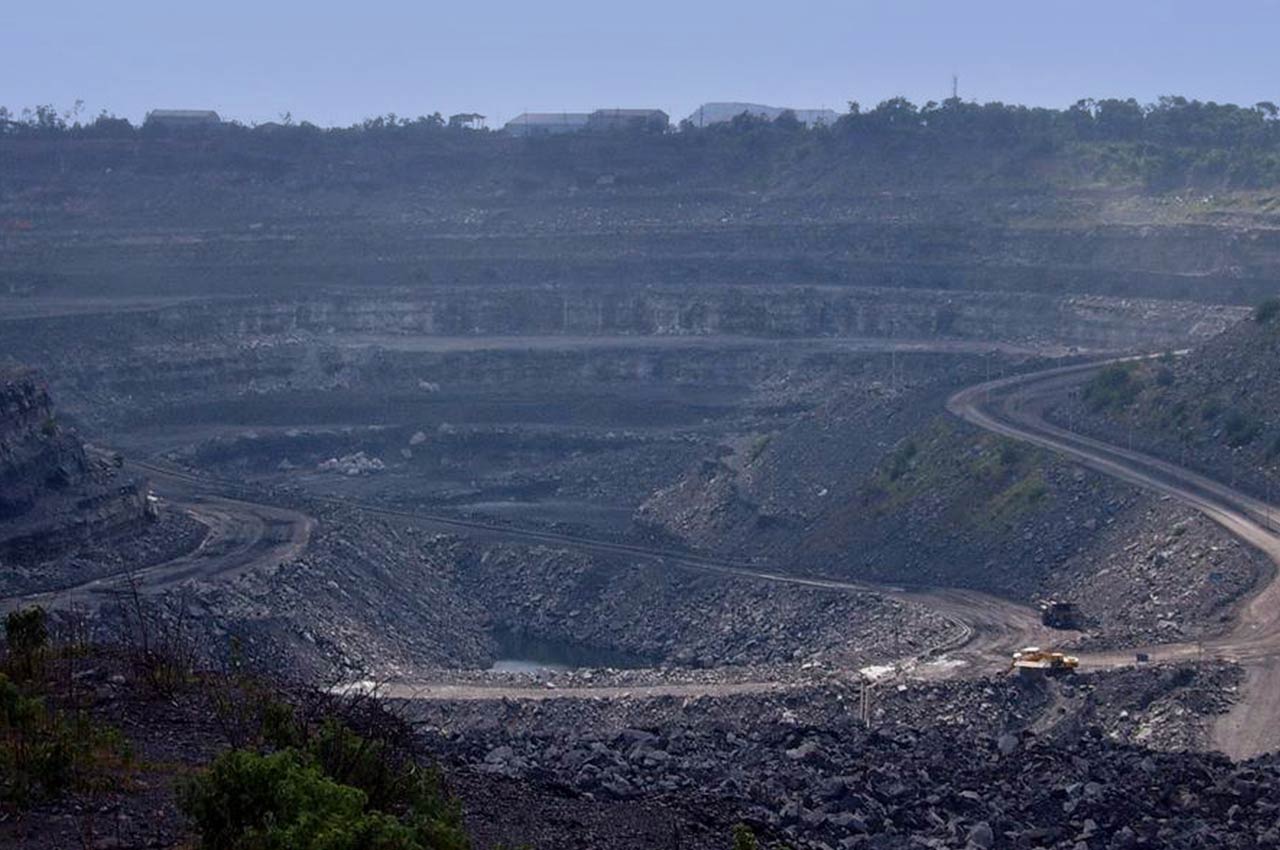 Coal imports by Indian utilities more than doubled to 42 million tonnes during the first eight months of the last fiscal year from April. Experts point out that with India's coal-fired plants, which account for more than 70% of national power output, imports may have to be increased by 50% to 60% in April-December 2023, which would help keep pace with the power demand.
Power utilities also have to cope with surges in demand, made worse over the past year by extreme temperatures. Extreme weather conditions have put an additional strain on power generation. Scorching heatwaves in April last year and severe cold in northern India towards the end of December triggered sudden surges in electricity usage.
Today 70% of the country's electricity comes from coal and utilities account for over 75% of India's coal consumption
According to official figures, the power sector coal imports rose in the current fiscal due to lower supply from domestic sources and higher demand for electricity during the peak-demand summer season. As against the total import of 27 MT by the sector in FY22, import during April-October of FY23 stood at 38.84 MT. But, contrary to official claims, there was an 11.9% increase in domestic coal supplies to utilities. India expects coal demand by utilities to reach 821 million tonnes in 2023-24, which would be about 8% more than demand during the last fiscal year.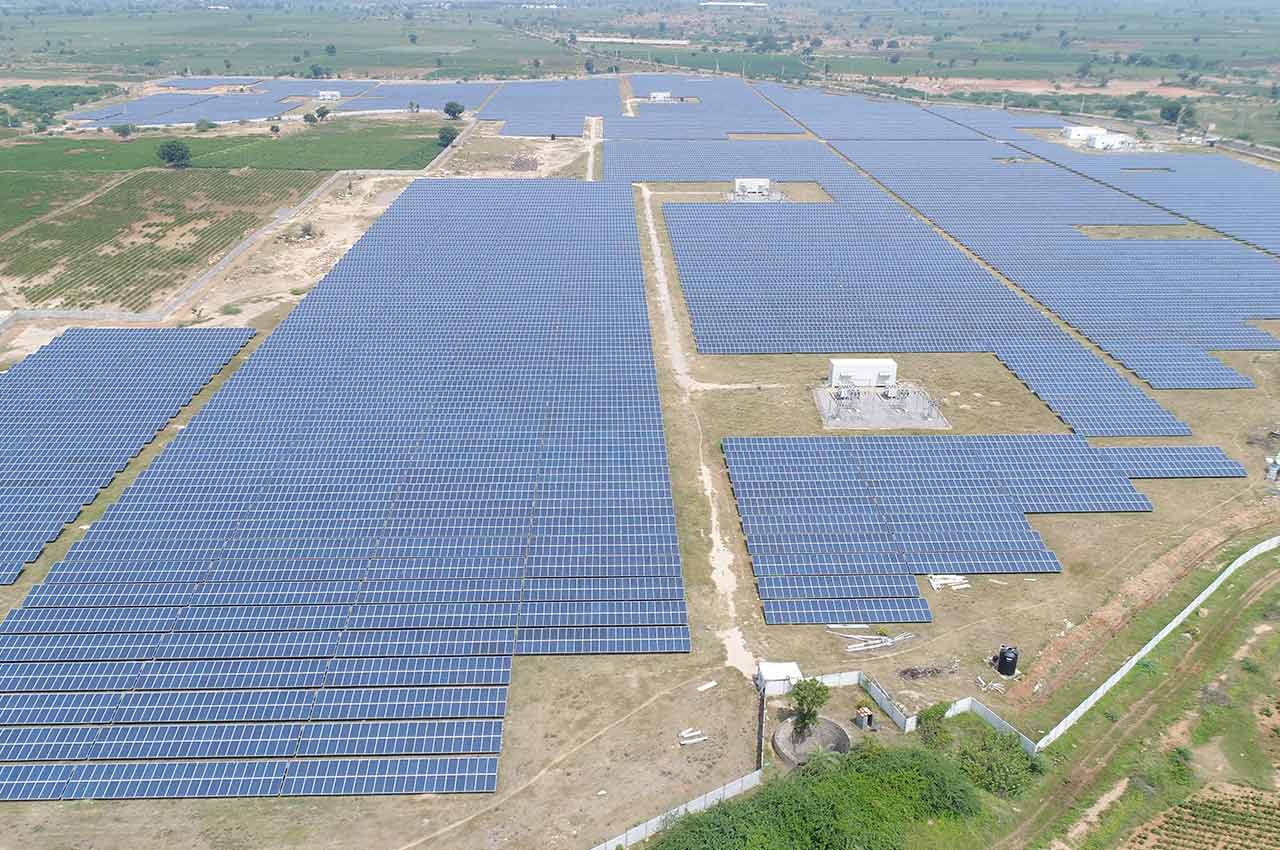 Officials pointed out that because of constraints created by the pandemic over the past two years, India added only 120 gigawatts (GW) of renewable energy to its power grid by 2022, short of its target of 175 GW; so pressure remains on coal-based energy output. Reports say that India is expected to produce 1,255 terawatt-hours (tWh) of power using coal in 2023-24 compared with 1,180 tWh of power from coal in 2022-23. On the other hand, the government hopes to add 16 GW of renewable energy in the next year, a 13% increase in current installed capacity.
A commentary published by IEA and written by Dr Fatih Birol, Executive Director, IEA, and former NITI Aayog CEO Amitabh Kant says that India's economic growth has been among the highest in the world over the past two decades, lifting millions of people out of poverty. Every year, India adds a city the size of London to its urban population, involving vast construction of new buildings, factories and transportation networks. Coal and oil have so far served as bedrocks of India's industrial growth and modernisation, giving a rising number of Indian people access to modern energy services. This includes adding new electricity connections for 50 million citizens each year over the past decade.
The rapid growth in fossil fuel consumption has also meant India's annual CO2 emissions have risen to become the third highest in the world. However, India's CO2 emissions per person put it near the bottom of the world's emitters, and they are lower still if you consider historical emissions per person. The same is true of energy consumption: the average household in India consumes a tenth as much electricity as the average household in the US.
India's sheer size and its huge scope for growth mean that its energy demand is set to grow more than any other country's in the coming decades. In a pathway to net-zero emissions by 2070, it's estimated that most of the growth in energy demand this decade would have to be met with low-carbon energy sources. It therefore makes sense that Prime Minister Modi has announced more ambitious targets for 2030, including installing 500 GW capacity of renewable energy, reducing the emissions intensity of its economy by 45%, and reducing a billion tonnes of CO2, the commentary says.
According to official figures, coal imports rose in the current fiscal due to lower supply from domestic sources and higher demand for electricity
India's announcement that it aims to reach net-zero emissions by 2070 and to meet 50% of its electricity requirements from renewable energy sources by 2030 is a hugely significant but ambitious target. It would require a major paradigm shift to achieve the net-zero target by 2070.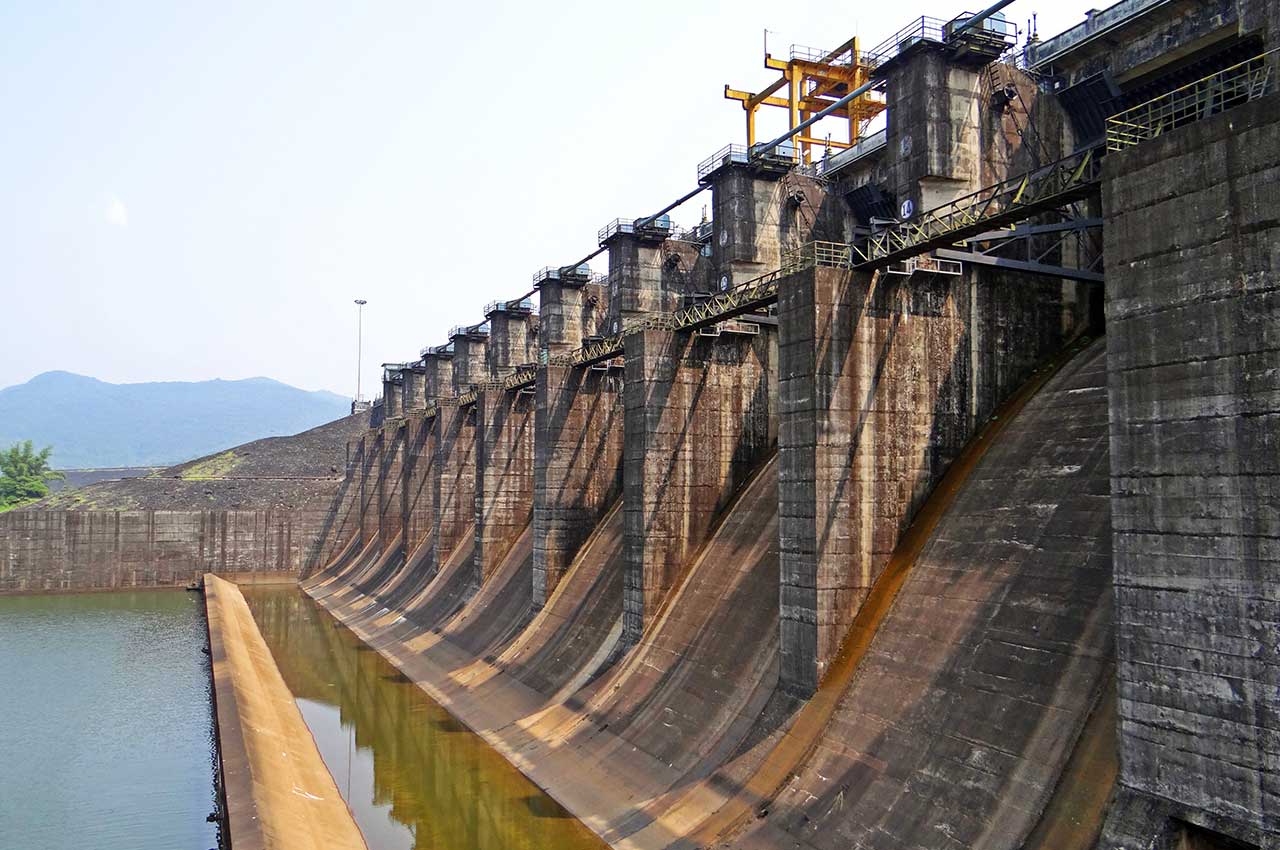 The good news is that the clean energy transition in India is already well underway. It has overachieved its commitment made at COP21 or the Paris Summit, by already meeting 40% of its power capacity from non-fossil fuels, almost nine years ahead of its commitment, and the share of solar and wind in India's energy mix have grown phenomenally. Owing to technological developments, steady policy support and a vibrant private sector, solar power plants are cheaper to build than coal ones. Renewable electricity is growing at a faster rate in India than any other major economy, with new capacity additions on track to double by 2026. The country is also one of the world's largest producers of modern bio-energy and has major ambitions to scale up its use across the economy. The IEA expects India to overtake Canada and China in the next few years to become the third largest ethanol market worldwide after the US and Brazil.
However, even as it sets its sights on net zero, India faces a number of pressing near-term challenges. The sharp increase in commodity prices has made energy less affordable, and tight markets are increasing energy security risks for the world's third largest energy importer. There is still a lack of reliable electricity supply for many consumers. Continued reliance on traditional fuels for cooking causes unnecessary harm to people's health. Financially ailing electricity distribution companies are impeding the urgent transformation of the sector. And high levels of pollution have left Indian cities with some of the poorest air quality in the world.